This strange heart shaped light was not visible before photo was taken. Photo prior showed two blue lights, and photo prior to that was one single orb.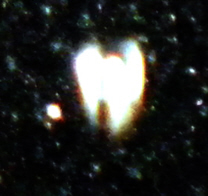 ANGEL ORB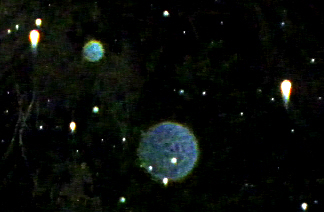 Orbs amongst raindrops

If you would like to submit a photo - contact info here.
Also send type of camera. Project began July 29, 2009

pregnant orb??