Origin: English



Coat of Arms: A silver shield with a red fess engrailed, between six red billets.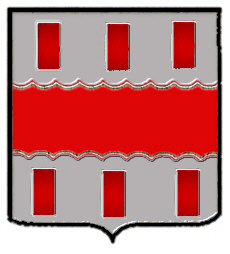 Crest: Description not available
Origin: English

Spelling variations include: Aylworth, Aylesworth, Ayleworth, Ailsworth, Alesworth, Aleworth, Ailworth, Hailworth and many more.
First found in Warwickshire where they were anciently seated as Lords of the Manor of Kineton. Conjecturally they are descended from a Norman noble who occupied this manor at the time of the taking of the Domesday Book, a survey of England initiated by Duke William of Normandy after his conquest of England at Hastings in 1066 A.D.
Some of the first settlers of this name or some of its variants were: William Alesworth who settled in Virginia in 1654; Edward Aleworth, settled in Somers Islands in 1635; Francis Aleworth settled in Salem Massachusetts in 1630.



Aylesworth English: habitational name from a place in Cambridgeshire named Ailsworth, from an Old English personal name Ægel + Old English worþ 'enclosure'.
This is a great website with the following subjects:
Sites of Aylesworth English Roots (photos)
Early English Pedigrees
Heraldic Records in England
Early Family History
The Family Surname
plus:
The Name -- why the variations?
Immigration to America -- Who, When
More Immigration Notes
Rhode Island Records
Ellsworth Family Notes
Canadian Migration
Michigan Migration
The full mantle consists of the shield displaying the arms that was given to the person bearing this surname; a banner with surname; a helmet; and family crest [if known]. See a sample of full mantle by - at right. Normally the crest is displayed atop the helmet. To order a full mantle with coat of arms and family crest: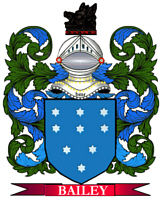 Sample Coat of Arms - Full