Origin: English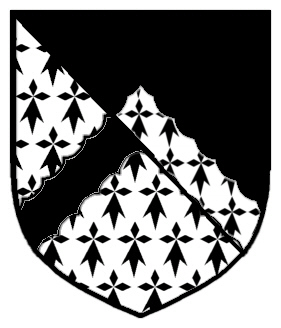 Coat of Arms: Per chevron black and ermine, a chevron engrailed counterchanged.
Crest: Description not available
Motto: Semel et semper.
Motto Translated: Once and always.
Origin: English

Spelling variations of this family name include: Cleveland, Cleaveland, Clyveland and others.
First found in Yorkshire where they were seated from very ancient times.
Some of the first settlers of this family name or some of its variants were: Moses Cleveland, born in Suffolk, England, who settled in Massachusetts in 1640; R.S. Cleveland settled in New York State in 1823; D.A and W. Cleveland settled in San Francisco Cal.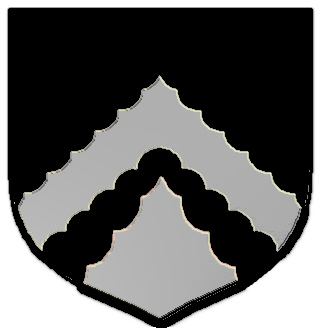 The full mantle consists of the shield displaying the arms that was given to the person bearing this surname; a banner with surname; a helmet; and family crest [if known]. See a sample of full mantle by - at right. Normally the crest is displayed atop the helmet. To order a full mantle with coat of arms and family crest: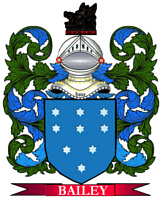 Sample Coat of Arms - Full