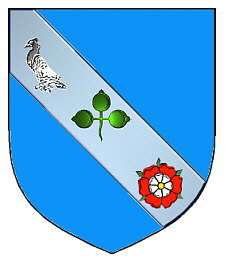 Dutch Origins
Coat of Arms:
A blue shield with a green trefoil between a silver dove and a rose, on a silver bend.
Crest:
Description not available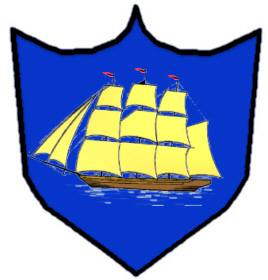 English Origins


Coat of Arms: Blue with a three masted galley with gold sails and red flags.

Crest: A pegasus.

Motto: Animo et prudentia.

Motto Translated: By courage and prudence.
English Origins

Spelling variations include: Jowett, Jowet, Jowit, Jowitt, Jewett, Jewet, Juet, Jouet, Juett and many more.
First found in Cheshire where they were seated as Lords of the manor of Bredbury from early times.
Some of the first settlers of this name or some of its variants were: Joseph and Maximilian Jewett who settled in Massachusetts in 1630; Elizabeth Jewett settled in Norfolk, Va. in 1823; Benjamin Jewett settled in Portland Me. in 1822.
De witt surname

Dutch: nickname for someone with white or very fair hair, or an exceptionally pale complexion, from Middle Dutch witte 'white'
The full mantle consists of the shield displaying the arms that was given to the person bearing this surname; a banner with surname; a helmet; and family crest [if known]. See a sample of full mantle by - at right. Normally the crest is displayed atop the helmet. To order a full mantle with coat of arms and family crest click here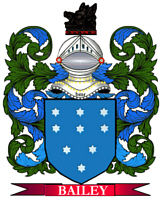 Sample Coat of Arms - Full