Origin: Irish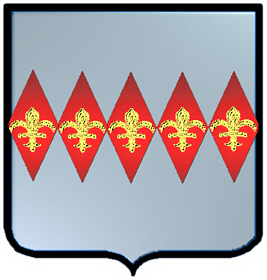 Coat of Arms: A silver shield with five red fusils each charged with a gold fleur-des-lis.

Crest: Description not available

Motto: Miseris Succurrere Disco.

Motto Translated: I learn to succour the distressed.








Origin: Irish
The history of the name diamond dates back to a time before Irish names were translated into English. The original Gaelic form of diamond was O Diamain.
Spelling variations of this family name include: Diamond, Dymond, Dyment, Diment, Dymott, Dimont and many more.

First found in county Derry where they held a family seat from very ancient times.

Some of the first settlers of this family name or some of its variants were: John Diamond settled in Maine in 1620; Robert Dymond brought his family to the Barbados in 1634; and Thomas Dyment settled in Virginia in 1635. The family also settled in Newfoundland between 1773 and 1871.
The full mantle consists of the shield displaying the arms that was given to the person bearing this surname; a banner with surname; a helmet; and family crest [if known]. See a sample of full mantle by - at right. Normally the crest is displayed atop the helmet. To order a full mantle with coat of arms and family crest: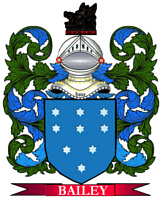 Sample Coat of Arms - Full